Polyday 2022 presents the following speakers for our one-day event in London and online on the 15th of October: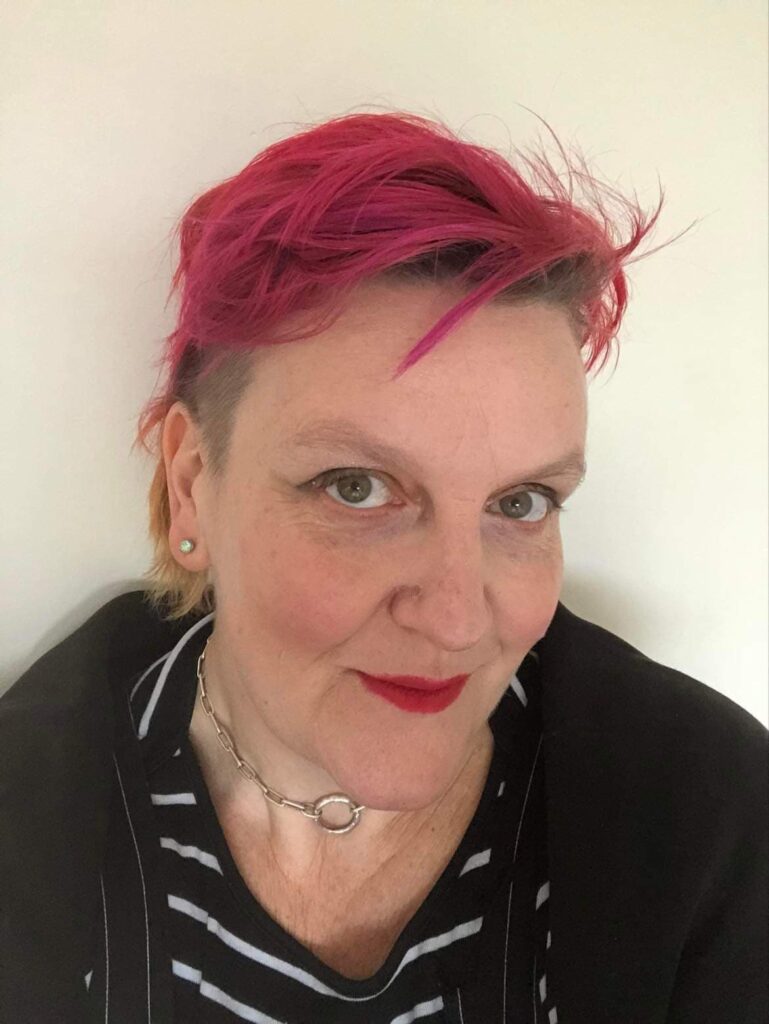 Morgan note: Picture coming soon
Dr Lori Beth Bisbey is a psychologist, accredited advanced GSRD (gender, sex, relationship diversity) therapist, sex & intimacy coach, author, host of the A to Z of Sex® podcast, and resident specialist therapist on the hit Channel 4 TV show Open House: The Great Sex Experiment. She spent the past 35 years working with people to help them created and maintain amazing authentic relationships & recover from trauma so that they thrive.  She regularly contributes to print media, podcasts, radio and TV on a wide variety of subjects around relationships, sex, sexuality, gender and trauma.  Her pronouns are she/her and she identifies as a queer polyamorous leather woman.  She is in a 24/7 authority transfer based relationship with her husband that has thus far lasted 13 ½ years and currently.  Her website is the place to go for more information, drloribethbisbey.com.  You can find her on Instagram and Twitter: @drbisbey, TikTok: @loribethuk, Facebook: drloribethbisbey.